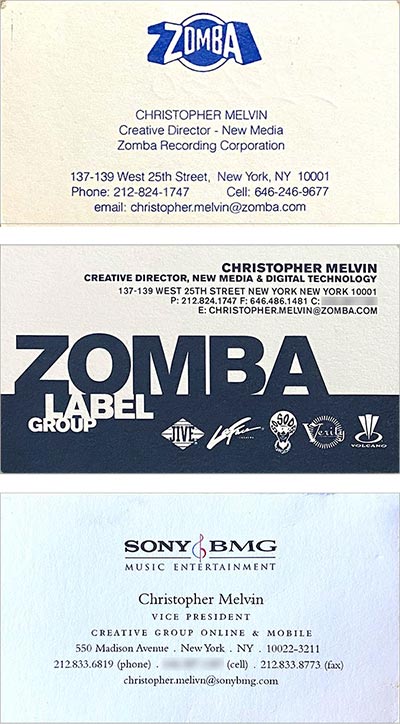 I worked in the music industry from 1999-2010. I started at Jive Records/Zomba Music, my title was Creative Director – New Media. Zomba was eventually sold to Sony BMG, then finally absorbed into Sony Music. I did a variety of work, mostly websites, but I also created DVDs, ECDs, interactive e-cards and a lot more.
None of the websites still exist and I can't post them because most of them are Flash sites or have a good deal of Flash content. I have some screenshots of everything. I also converted some of the Flash into a video. This was the early Jive Records website. The center of the site was a small Flash video that would show different content.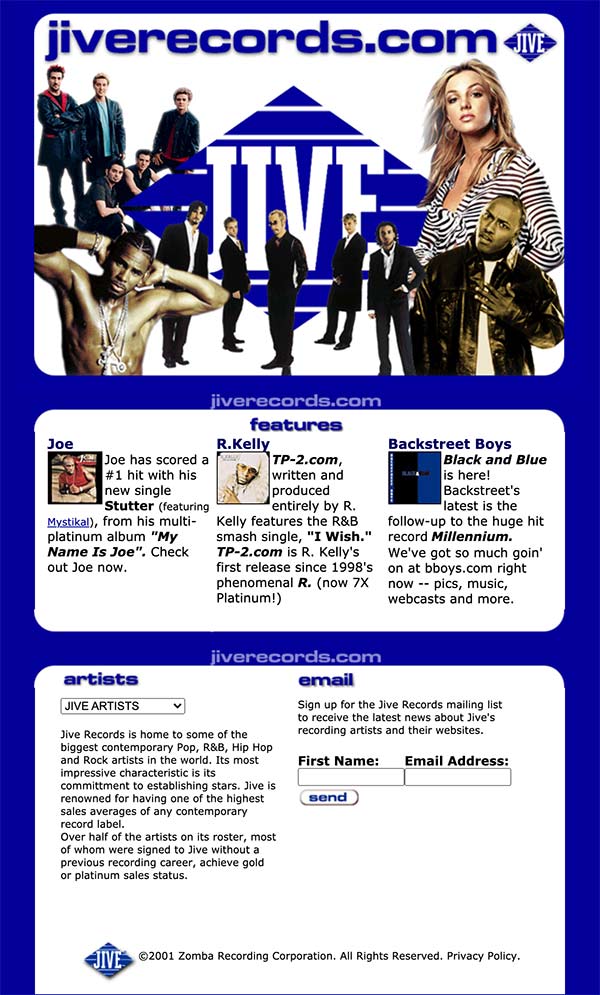 Then we were asked if we could create DVDs, I had never done it, but I was familiar with the process, and we had access to DigiBeta tapes and encoding equipment. One of the audio engineers at Battery Studio would work with me and we would create DVDs. We would discuss the structure, layout the menus, and I would start designing, and he would start creating the audio and video files. Sometimes we would use stills for menus, but most of the time we liked to use motion menus, as it gave the user a little more vibe.
We also started doing enhanced CDs, or ECDs. These were Cds that, when the CD was placed inside a computer, you could access extra content. It was usually a video, or a photo gallery, or both. They could also include screensavers and desktops and other extras. I would create the backgrounds and interactive features for this. In the early days it was done with Macromedia Director, but later I used just Flash. The hardest part was burning the Disk Image with content on it, you had to have the autorun file in there and set up for the screen open in a certain place. I always wondered how many people actually went in and checked out the extra content.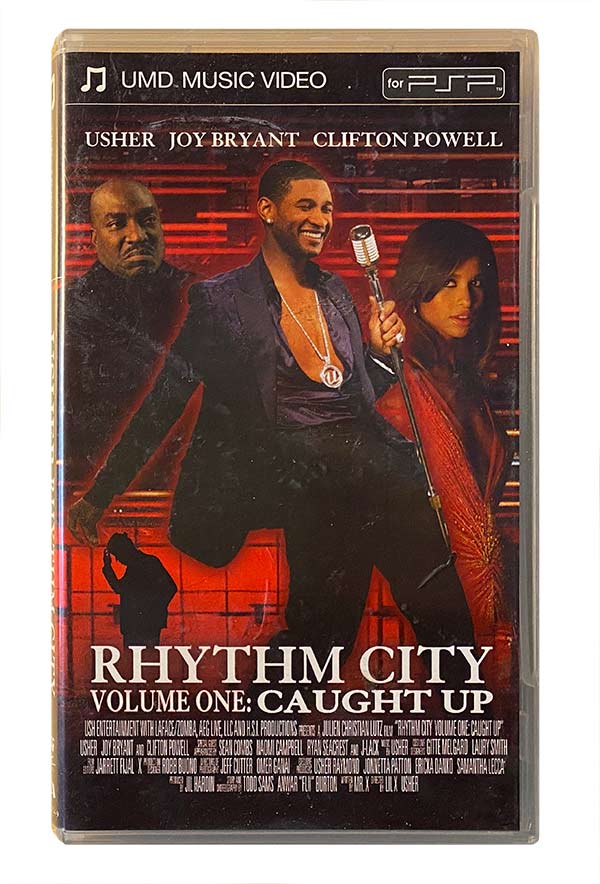 One of the cooler projects I was asked to help out on was converting a DVD to PSP content, preparing it for a UMD disk. We had created the DVD, so I had access to all the files. They needed to be set up at a different size, and some different content added. It was a different experience, and we got SONY to provide a couple of PSPs so we could proof the content. I still have mine.
As the music industry started to feel the pressure of the digital age, and with streaming and downloading, the end was coming quickly. That didn't prevent them from coming up with some wacky projects to try and save the CD. One was some half-baked idea about adding a whole bunch of content onto the CD. It was so crazy, especially after SONY had the root kit experience. I sat in the meetings, with a bunch of people over my head, from all the labels, who were spearheading this, I barely ever spoke. I once was shaking my head and finally said, "this is not going to work, people aren't buying CDs anymore, and add this little extra content is not going to change this fact". I just got a lot of blank stares, the emperor definitely had no clothes, but they did not care to look.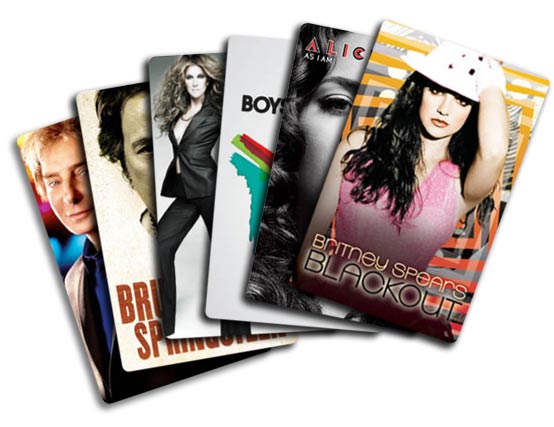 One of the more interesting ideas was something called musicpass. It was a series of cards, like credit cards in size and width but smooth and had artists or album artwork on them. The idea was you would buy this card, then scratch off a code on the back, and then you could go to a SONY site and download your music.
At this time I was VP of the Creative Group Online & Mobile, and I was overseeing a team of designers and developers. I was still doing some work myself as well. One of the developers there was really talented, his name was Richard Lehmann and he knew Flash really well, but he also knew ActionScript and JavaScript and could get the most out of the program. When we were discussing this project, he told us about this graphics engine he was experimenting with called Papervision3D. We wanted to show the fronts and backs of the cards so people would better understand how to use them. Using this technology, he created a huge grid of all the cards, with one large display card, a hero card. When you clicked on any card, it scaled up and spun into the hero spot to show you the front and if you clicked the cover again, it spun around to reveal the track listing, and you could go clicking on any card and it would replace the current one. It came out really well, he did a great job. I'm including a video of it here, since we can't display Flash anymore.
The musicpass interface with 3D cards.
Here are a couple of examples of animated DVD menus, that I did. On the Weird Al one, there is a little easter egg. Normally, people will just click on what they want and be done, but if you wait about 45 seconds, a bolt of lightning comes down and hits the power line, and it goes dark for a second. Nothing huge, just a little something.
Pink DVD Menu from I'm Not Dead
Weird Al DVD Menu from Straight Outta Lynwood
I'll always treasure the time I spent there, I made a lot of good friends and connections, and I learned a lot.